HIGHLIGHT: These Volunteer Shoutouts highlight the contributions of just some of our dedicated volunteer core, especially with National Volunteer Week coming up in April, and in particular one incredible volunteer and one incredible volunteer team:
Group: Remote Call Support:
This group of volunteers makes a big impact by doing a seemingly little thing – answering phone calls…and they don't even have to leave their homes! We had a 350% increase in phone calls last year. This made it difficult for the staff to focus on direct client services and other office tasks. Picture a one-armed paper hanger trying to also give high-fives during their shift – yeah, BUSY! It is also frustrating for our community to call in for help only to be met with voicemail and a long response time. Our Remote Call Support volunteers provide a direct connection to a person who cares and that itself means so much. It's not about knowing exactly what to say or immediately how to help; it's about listening and making sure the caller isn't lost in the bustle. Plus, the volunteers give Sin Barreras staff time to work on the resources most important to those calling so we have something useful to share with them when we follow up! To everyone who has ever volunteered on phone support, WE THANK YOU. Thank you for sharing your language skills, your time and your kindness. Thanks for asking callers to repeat themselves so we get accurate information. Thanks for asking callers to repeat themselves…wait, better stop typing there, but rest assured the thanks never ends!"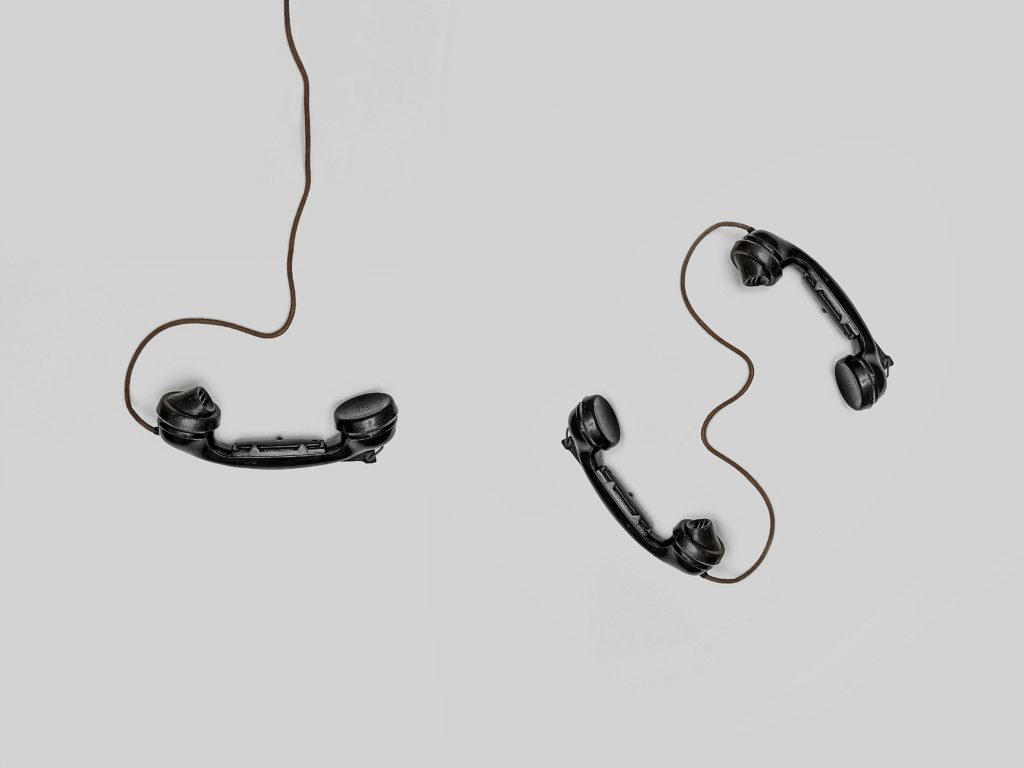 Individual: LuAnn Cooley:
LuAnn Cooley has volunteered with Sin Barreras for years. She has donated what probably feels like a gazillion hours towards creating lesson plans for English tutoring which Sin Barreras offers through the aid of yet more volunteers (expect to hear about them in another newsletter!). The years and hours are not what LuAnn thinks about though. She looks beyond numbers, and not just because she's interested in English and not math! She looks beyond numbers because she is always thinking about the latest group of tutors and learners – the PEOPLE involved. She does her best to update and tailor the lesson plans so they make the most sense for the current cohort. You might say she tailors the words which better knit people together. Or you might say something more profound and less punny. However, the one thing that must be said is: THANK YOU, LUANN!