We offer Adult Education Programs online and in-person to the community throughout the year.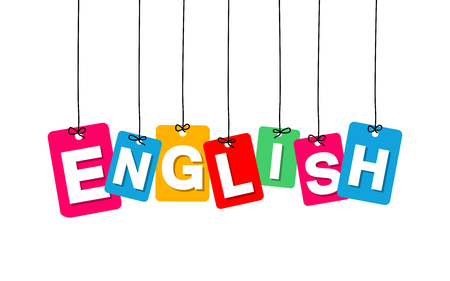 English Language Classes
English language classes for pre-beginners, beginners, Intermediate, and advanced students. Classes are set-up as 1:1 tutoring sessions or group sessions.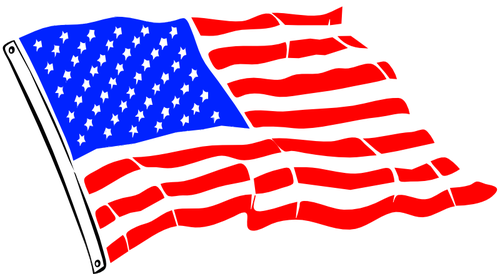 Citizenship Classes
Our citizenship classes prepares students for the citizenship exam and interview.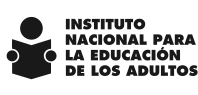 Plaza Comunitaria
Started in 2021 and in partnership with the Mexican Consulate and INEA, we offer the Plaza Comunitaria program. Plaza provides spanish-speaking adults the opportunity to learn to read and write or complete their primary or secondary education in spanish.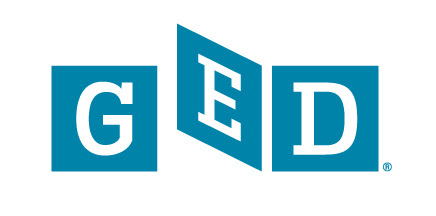 GED
In Fall 2021, we launched our GED program in Spanish for community members that wish to prepare and study for the GED exam in Spanish.