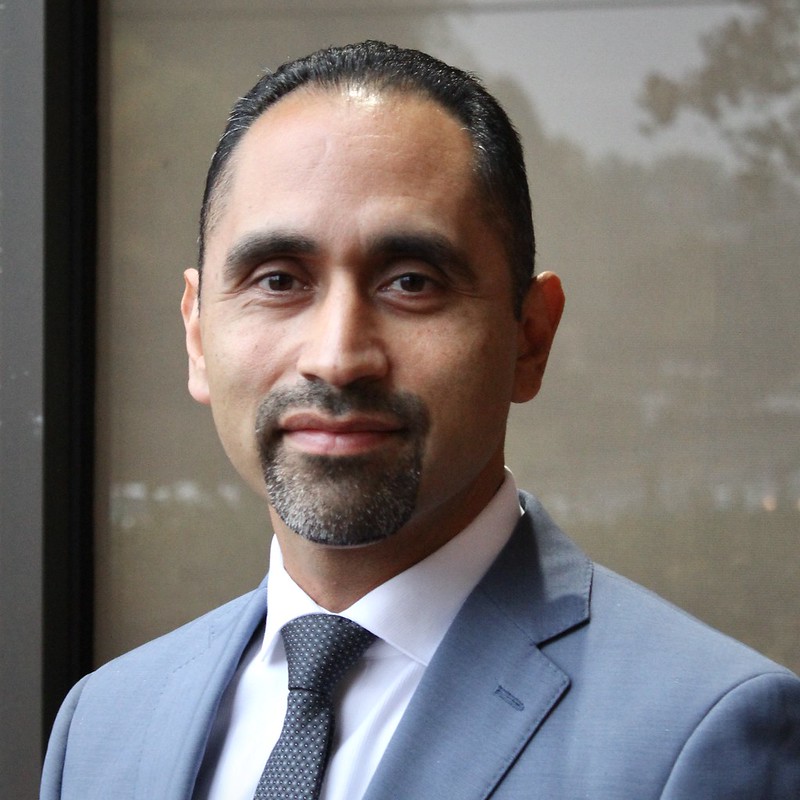 Edgar Lara, Executive Director.
Edgar Lara is Sin Barreras' first Executive Director. Edgar grew up in California's central valley where he spent several summers as a migrant worker throughout California. Despite the challenges and obstacles faced having an undocumented single mother in a largely undocumented community, it gave him the strong work ethic, family values, and sense of community and justice he carries in his work.
After high school, he joined the Marine Corps where he was exposed to many countries and cultures, including deployment to the Middle East. He received his B.S. in Business Economics from UCLA and worked in consulting and business finance for 10 years, during which he arrived in Charlottesville in 2012. The rise of hate, demonization of immigrants, and attacks on our society's most vulnerable communities prompted him to step away from his career to dedicate more time to helping give our local Hispanic immigrant population a voice and supporting them through Sin Barreras.
"I'm proud of my roots and where I come from, but I'm as American as anyone.  I'm doing what I can to make my country better.  Supporting the immigrant community, regardless of status, is how I'm doing it because we're all better off because of their sacrifices and contributions."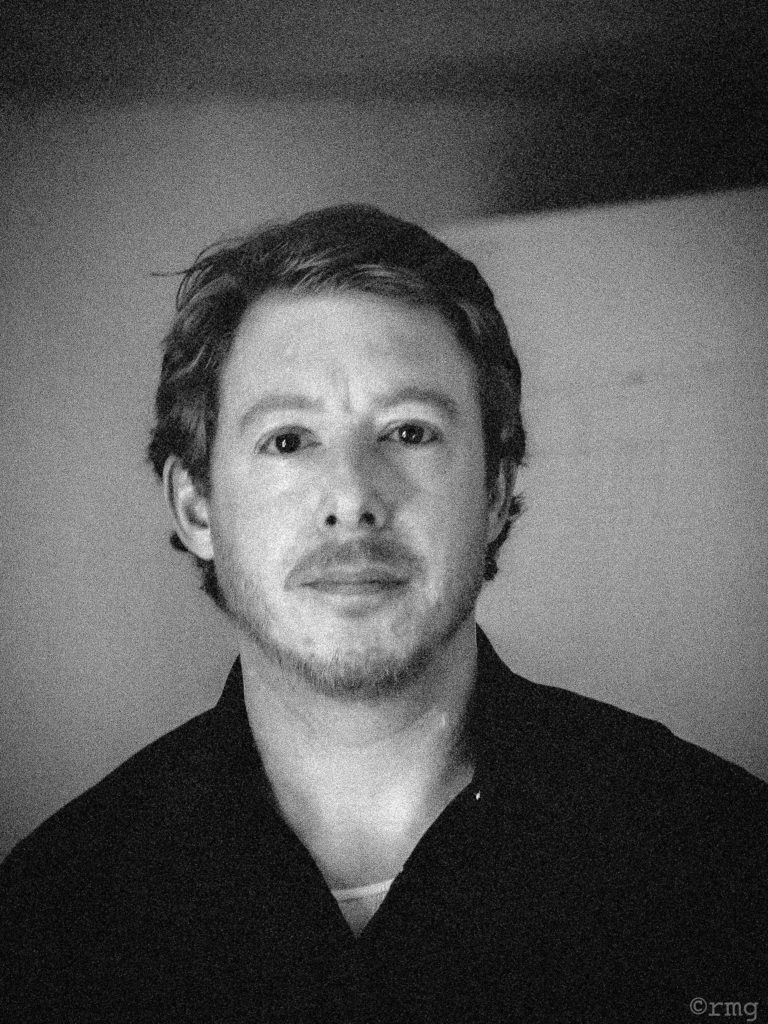 Matt Gildner, Client Service and Outreach Coordinator.
Matt Gildner brings a wealth of knowledge and education as a PhD in Latin American history and history professor to his role in opening and building our second office in Waynesboro. A part of our volunteer network for years, Matt also brings great compassion, energy and self-awareness to our team. Some may wonder why a former professor would want to do this work, but, as people that are connected to the needs in our community and who share many core values, it is no wonder to us at all.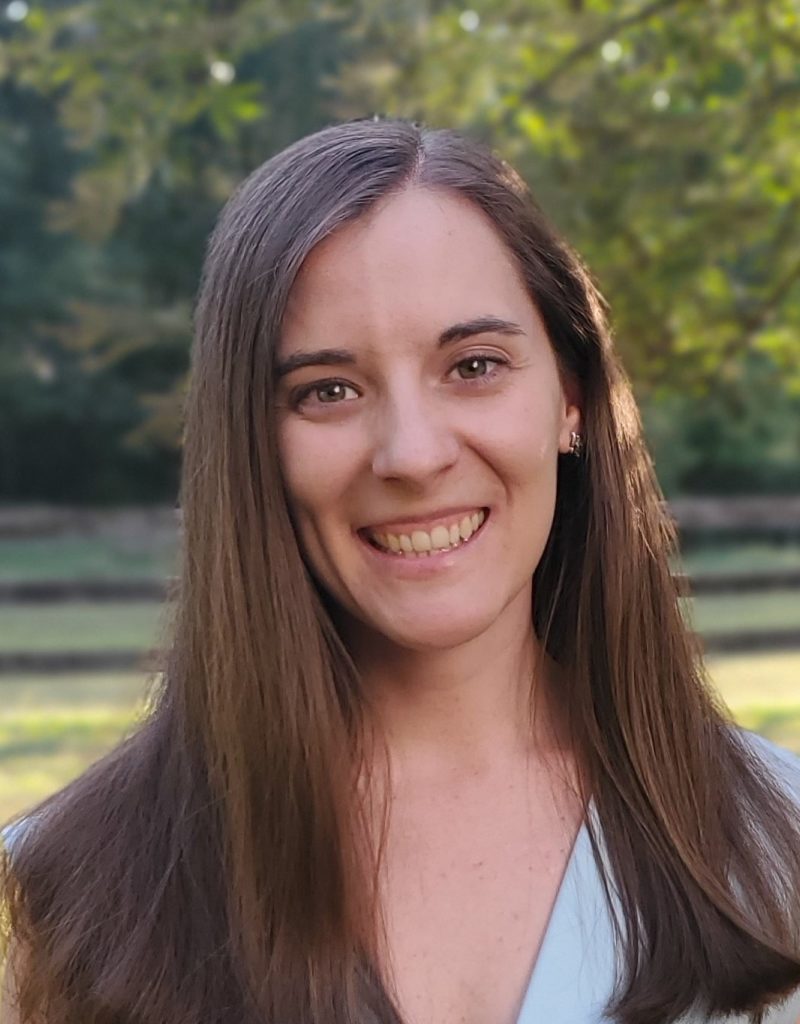 Chayla Rowley, Volunteer Coordinator
Chayla's life journey has taken her from Maputo (Mozambique) to Charlottesville with many stops in between. Her education includes a BS and MS in Civil Engineering for Developing Communities from the University of Colorado at Boulder and a MA in Refugee Integration from Dublin City University in Ireland. Her diverse career includes time as a civil engineer in the U.S. government conserving natural resources and promoting civil rights to working for Sin Barreras – twice! Chayla understands very well just how much life can change and what a difference it makes to have caring people alongside you throughout those changes. She feels honored to facilitate caring connections at Sin Barreras through her role as Volunteer Coordinator.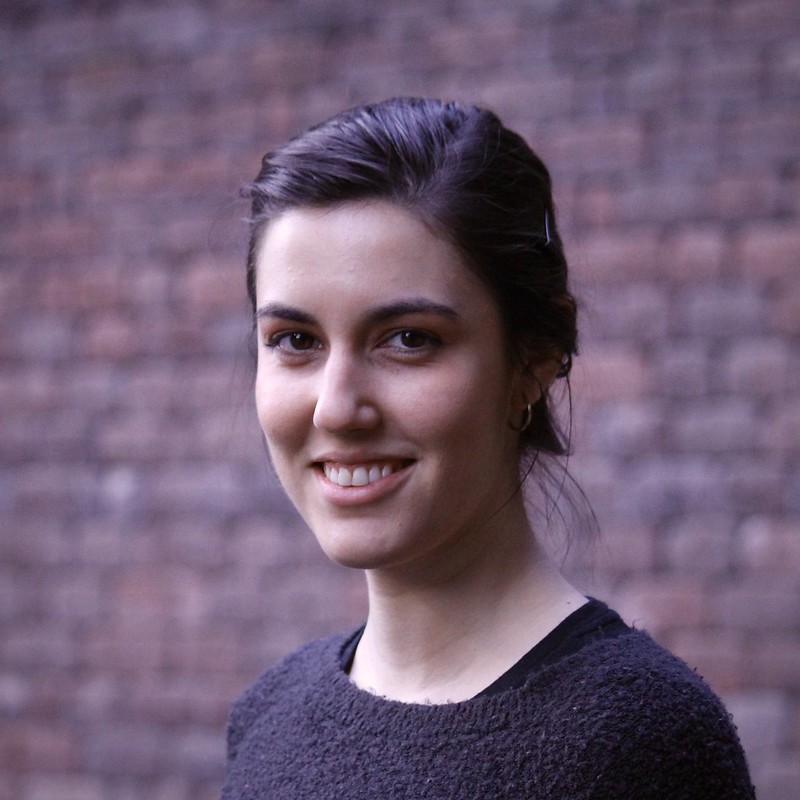 Victoria McCullough, Client Services Operator.
Victoria was born in Venezuela and raised in South Florida. After graduating from the New College of Florida with a B.A. in history, she has pursued her passion for promoting social justice initiatives, particularly in language access, and worked as a field organizer for the Florida Democrats in the 2008 mid-term election cycle. She moved to Virginia in 2019, and has been honored to be working at Sin Barreras since.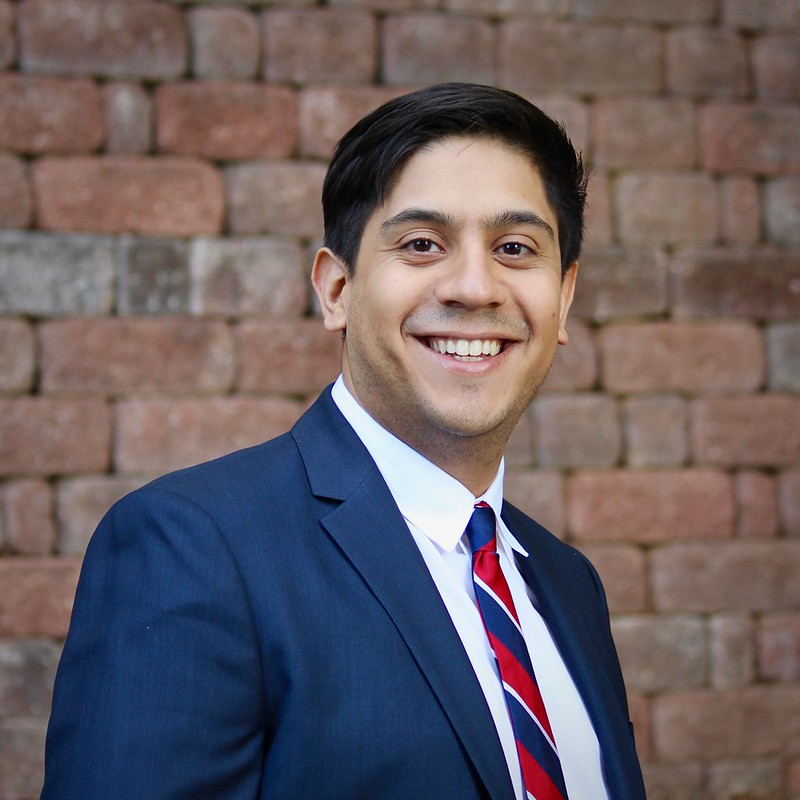 Javier Raudales, Client Services Coordinator.
Javier has lived most of his life in Charlottesville; he holds a B.A. in Foreign Affairs from the University of Virginia and a Master in Public Administration from George Mason University. Javier's passion for civic engagement and volunteer work led to his interest in the nonprofit sector. Javier found in Sin Barreras a place where he can use his privilege, skills, and knowledge to help the immigrant and Spanish-speaking communities with passion, sensitivity, and a commitment to solidarity.