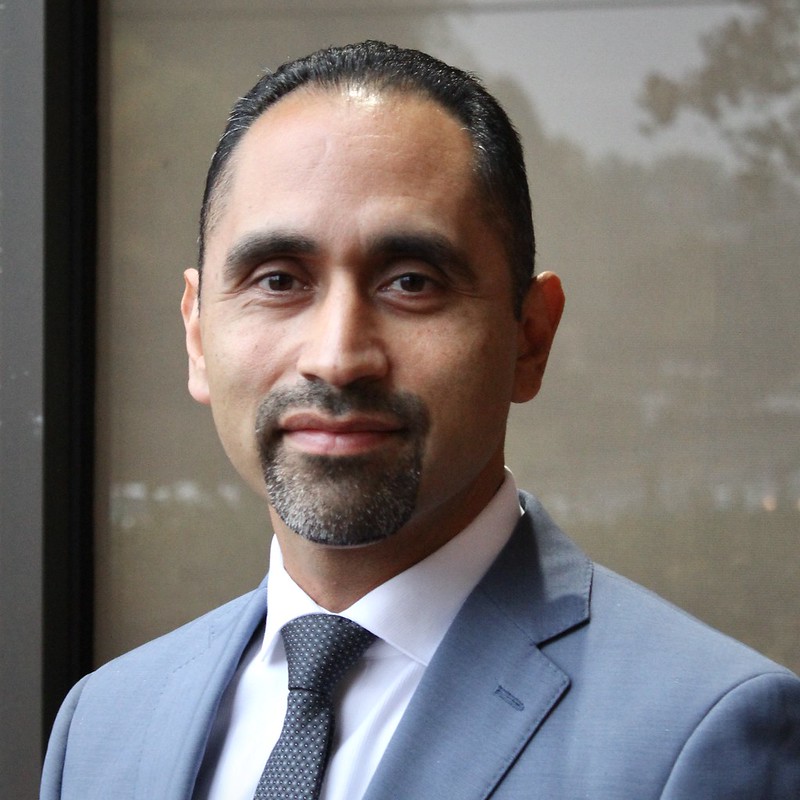 Edgar Lara, Executive Director.
Edgar Lara is Sin Barreras' first Executive Director. Edgar grew up in California's central valley where he spent several summers as a migrant worker throughout California. Despite the challenges and obstacles faced having an undocumented single mother in a largely undocumented community, it gave him the strong work ethic, family values, and sense of community and justice he carries in his work.
After high school, he joined the Marine Corps where he was exposed to many countries and cultures, including deployment to the Middle East. He received his B.S. in Business Economics from UCLA and worked in consulting and business finance for 10 years, during which he arrived in Charlottesville in 2012. The rise of hate, demonization of immigrants, and attacks on our society's most vulnerable communities prompted him to step away from his career to dedicate more time to helping give our local Hispanic immigrant population a voice and supporting them through Sin Barreras.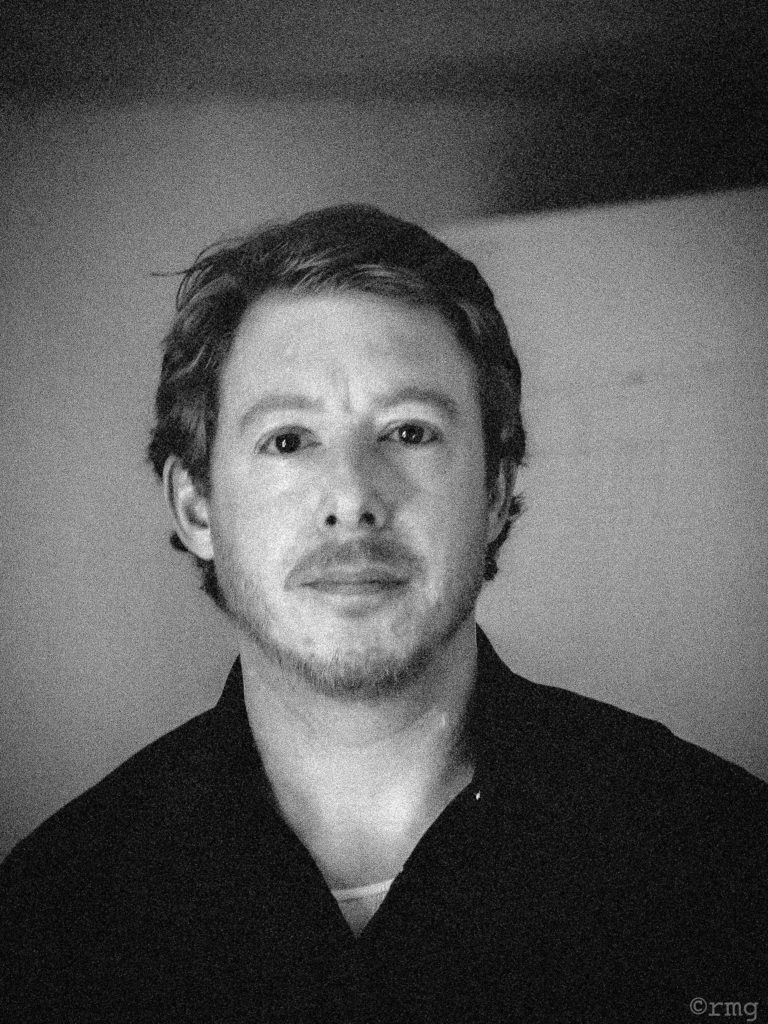 Matt Gildner, Client Service and Outreach Coordinator.
Matt Gildner brings a wealth of knowledge and education as a PhD in Latin American history and history professor to his role in opening and building our second office in Waynesboro. A part of our volunteer network for years, Matt also brings great compassion, energy and self-awareness to our team. Some may wonder why a former professor would want to do this work, but, as people that are connected to the needs in our community and who share many core values, it is no wonder to us at all.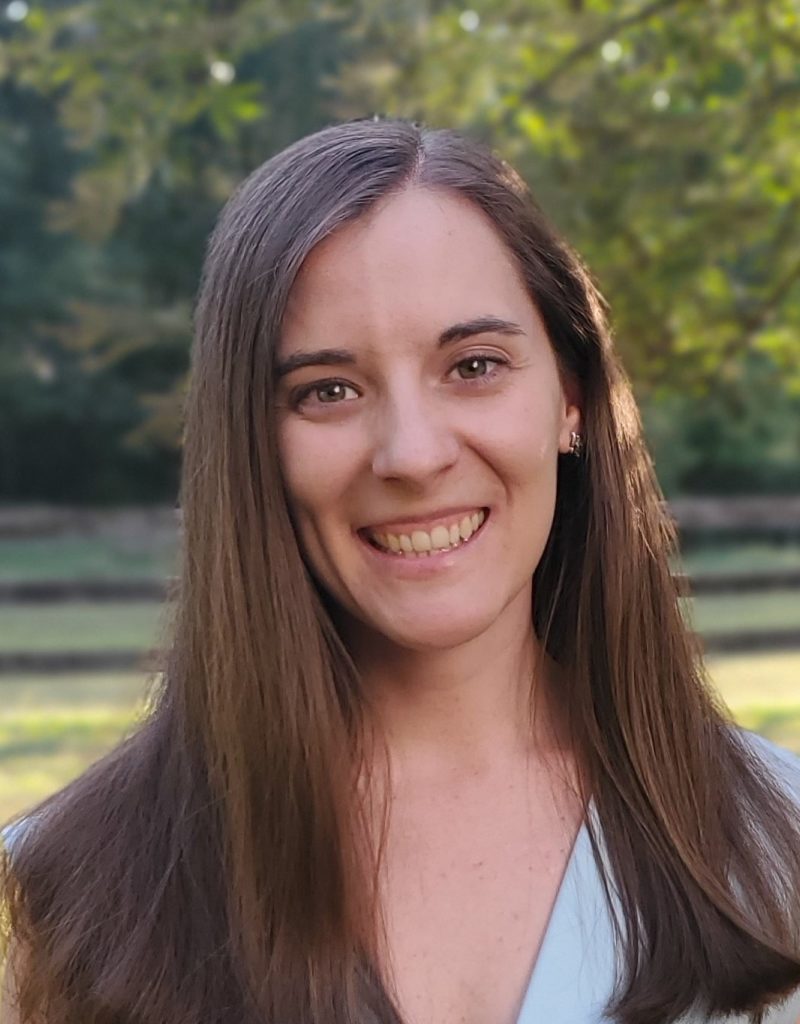 Chayla Rowley, Volunteer Coordinator
Chayla's life journey has taken her from Maputo (Mozambique) to Charlottesville with many stops in between. Her education includes a BS and MS in Civil Engineering for Developing Communities from the University of Colorado at Boulder and a MA in Refugee Integration from Dublin City University in Ireland. Her diverse career includes time as a civil engineer in the U.S. government conserving natural resources and promoting civil rights to working for Sin Barreras – twice! Chayla understands very well just how much life can change and what a difference it makes to have caring people alongside you throughout those changes. She feels honored to facilitate caring connections at Sin Barreras through her role as Volunteer Coordinator.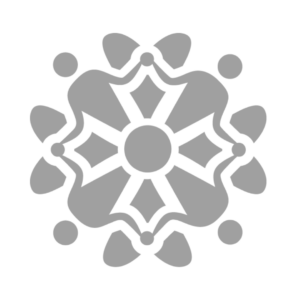 Ximena Lopez, Client Services Operator.
Ximena is our Client Service Coordinator for our Charlottesville office. She grew up in Charlottesville and knows Sin Barreras from the other side as a client and member of our community. She is new to the nonprofit world, but has had multiple customer facing positions, and is organized and focused, which will serve her well in this position.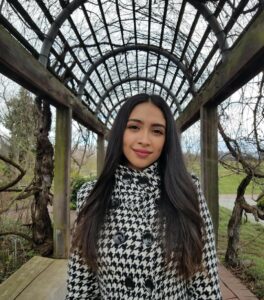 Paola Bernal, Client Service Coordinator.
Paola is our Client Service Coordinator for the Charlottesville office. She was a Business Administration and Development professional in Mexico, working for Unicar Plastics, followed by PepsiCo until 2019. Paola came to the US in 2019, first working as a childcare provider in the DC area. While in DC, she volunteered at various Latinx networking events organized by the Mexican consulate and Mexican Institute. She enjoys the strong Latin American ties in Northern Virginia and is excited to build and support this community in our local area through Sin Barreras.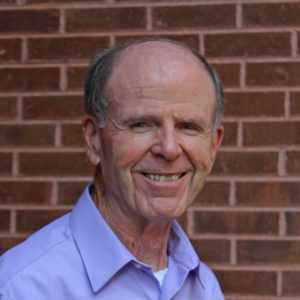 Frank Sullivan, Volunteer.
Frank has a Masters' degree in International Agriculture and worked most of his career in less-developed-countries, living for many years in Bangladesh, Bolivia, Dominican Republic, Ecuador and Honduras. He consulted for fifteen years in organizational development, project evaluation, and proposal writing for the World Bank, the World Food Programme, the United States Agency for International Development, and numerous international NGOs. Retiring to Charlottesville, he looked for a way to "pay back" the hospitality and friendships his family enjoyed in their many years in Latin America and discovered Sin Barreras ten years ago and has volunteered with Sin Barreras ever since. Fluent in Spanish, he is one of Sin Barreras' three accredited representatives approved by the Department of Justice to offer legal immigration services to those in need.